My work with Matt was meaningful to me and ultimately transformative.I wholly recommend Matt to anyone seeking to make significant shifts in their life.
Matt is an incredible person and coach. I highly recommend his work!
My work with Matt has been absoluteley lifechanging! It was by far the best investment in my self I have done!
My work with Matt has been life-changing, and I only wish I had known about this 20 years ago.
One on one, tailor made results driven programs, ranging between 4 weeks to 6 months depending on your personal needs and requirements.
There is no one size fits all. And no magic pill, to get the results requires an investment of time, money and emotion. For many people it's the one of the best investments they will ever make.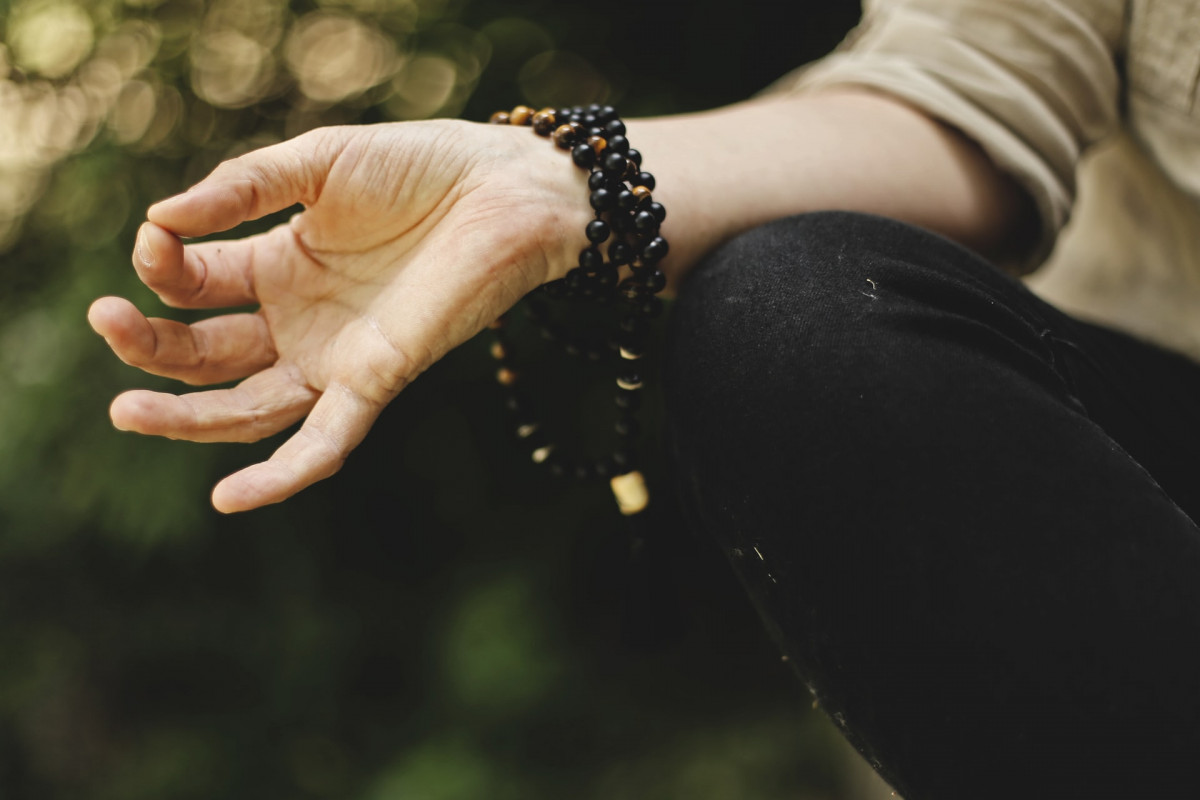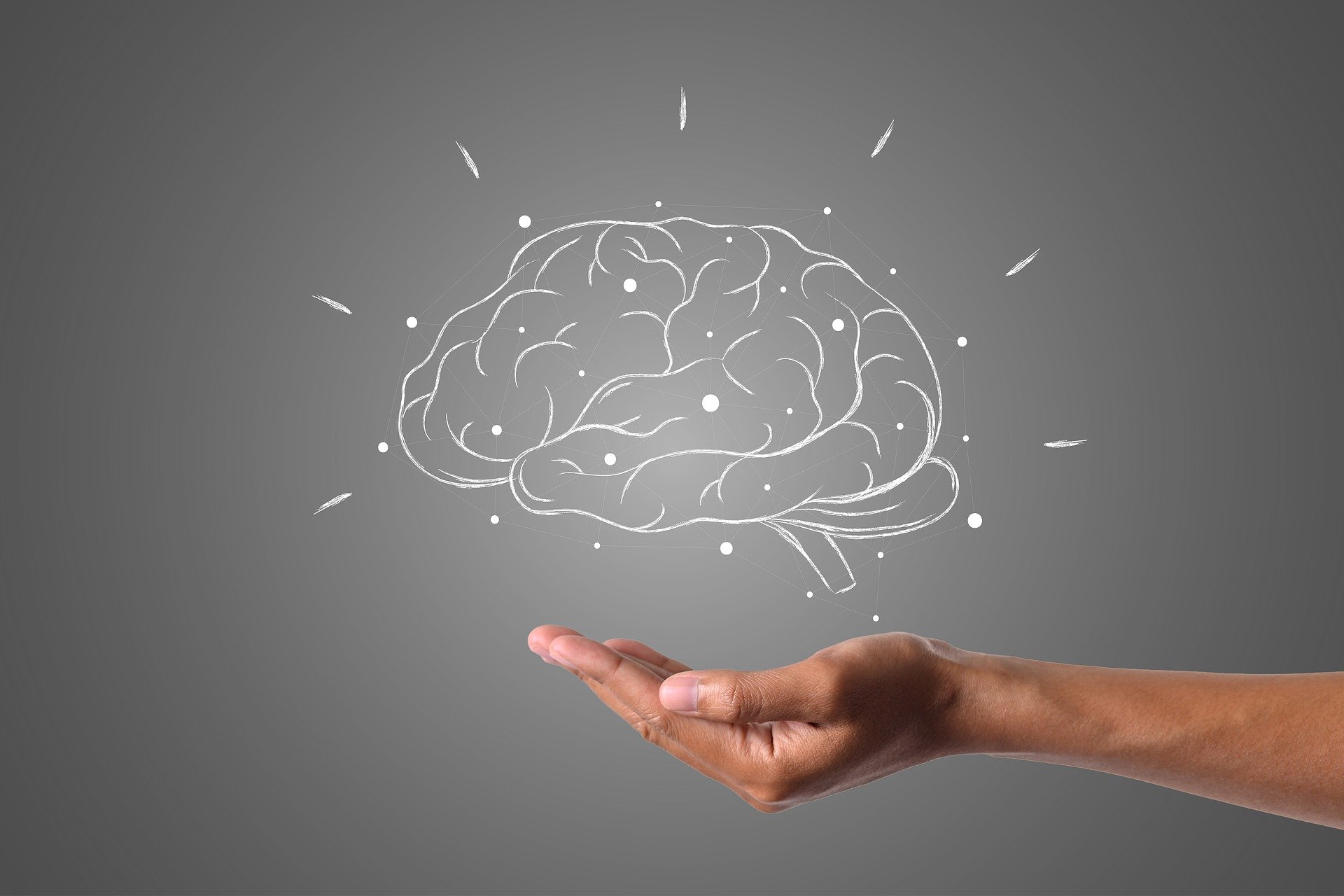 Includes: Brainspotting: Highly effective for a wide variety of emotional and somatic conditions. Particularly effective in helping to identify and heal underlying issues, that contribute to anxiety, depression and other behavioural conditions.
Also used for performance and creativity enhancement.
You can read more about brainspotting here.
Can include (at the request of the client):
Guided meditation, mindfulness training and practice, body based exercises for tension release, Strategic goal setting and accountability, journalling, mapping, mindset adjustment.
One on one sessions range between 1-2 hours, once a week. I'm a firm believer in support, accountability and encouragement. If you need daily check-ins I offer this to you and if you need to debrief between sessions I offer that too via email.
All my work is now online, via zoom.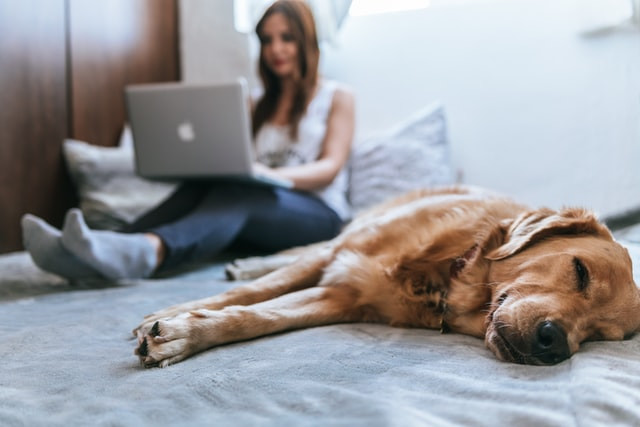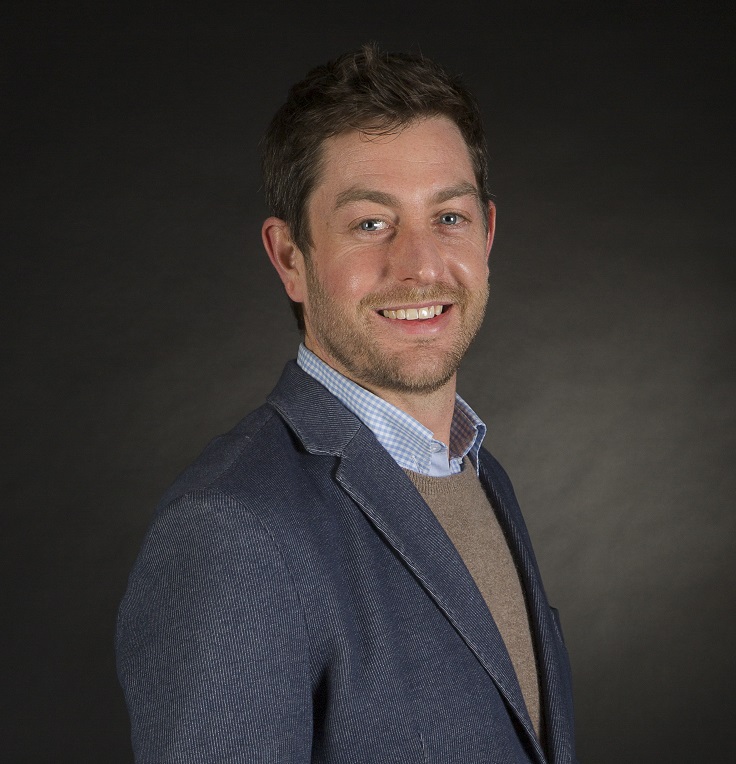 Your first consultation is free. It consists of an hour-long session for us to get to know each other, explore your situation, goals, and needs. 
A wonderful obligation-free opportunity to:
Ask questions.
Gain clarity and confidence  
Discuss goals 
Determine if I am the best person to assist you. 
Ready to take the next step?