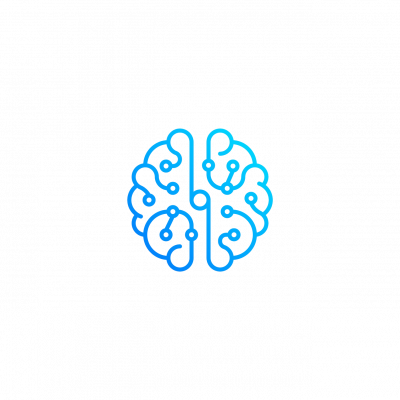 coaching-therapy-brainspotting
mind-body
performance & growth
"brain-based therapy is the fastest growing area in the field of psychological health because it has proven that it can immediately address issues that talk therapy can take years to heal"- Dr David Grand.
"Brainspotting is a remarkable, sophisticated and flexible addition to any psychotherapy…"
"I know because I use it regularly… the results are astonishingly helpful"
"Brainspotting is an incredibly important leap forward in helping people resolve trauma."
-Dr. Norman Doidge. 
Like so many entrepreneurs I spent too long living on the edge. Hitting my revenue ceiling put me under lots of pressure.

Constant uncertainty left me exhausted.

I did my best to cope in the ways I thought I needed to.

But I spent too much time doing things I shouldn't do.

I became a therapist and coach for two reasons: First I wanted to transform my life, I was not in a great place and I was determined not to stay there.

Secondly because I didn't want anyone to go through what I've been through.

I help you navigate soul-destroying spaces and ensure you come out the other side better off, more relaxed, and able to perform at your best.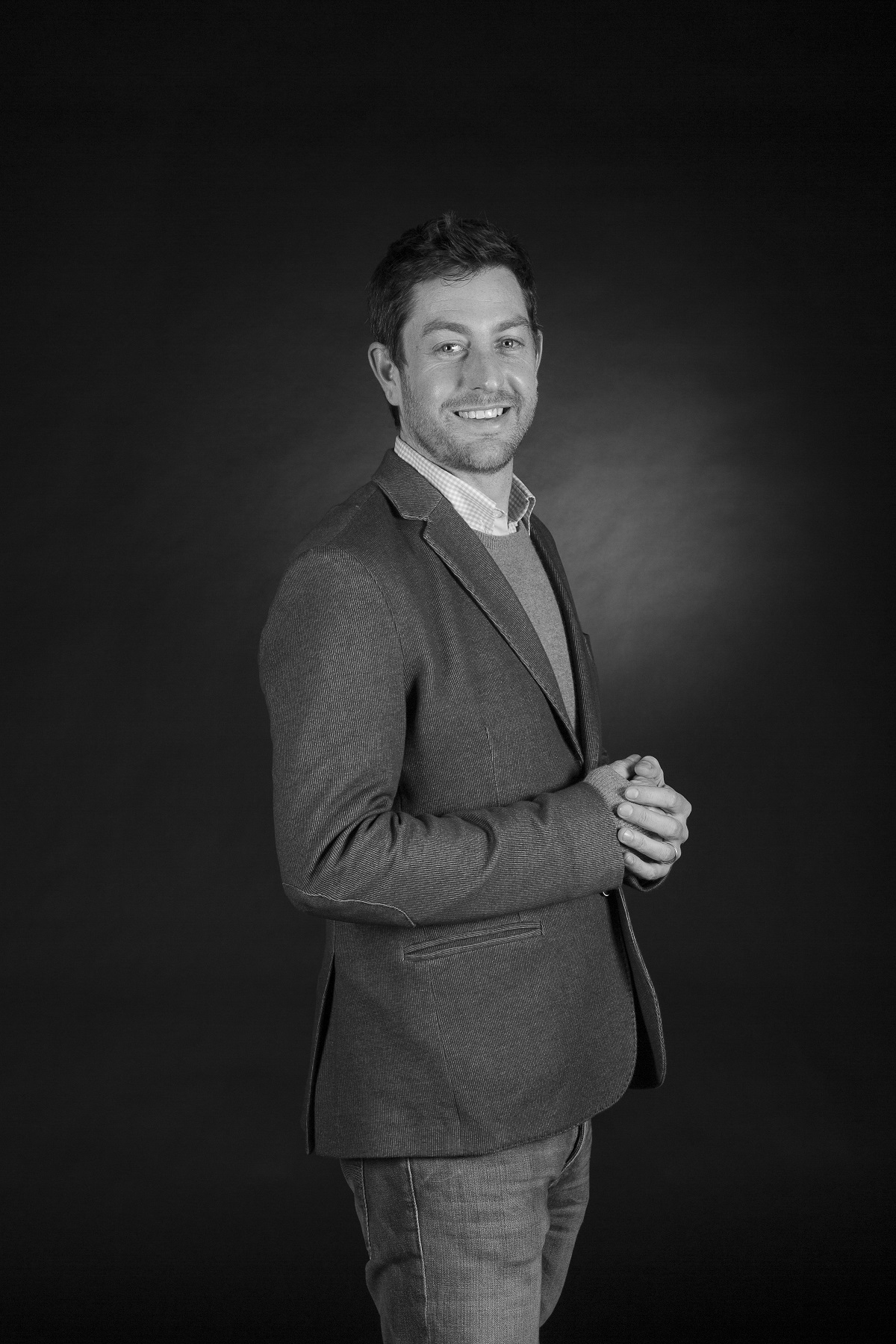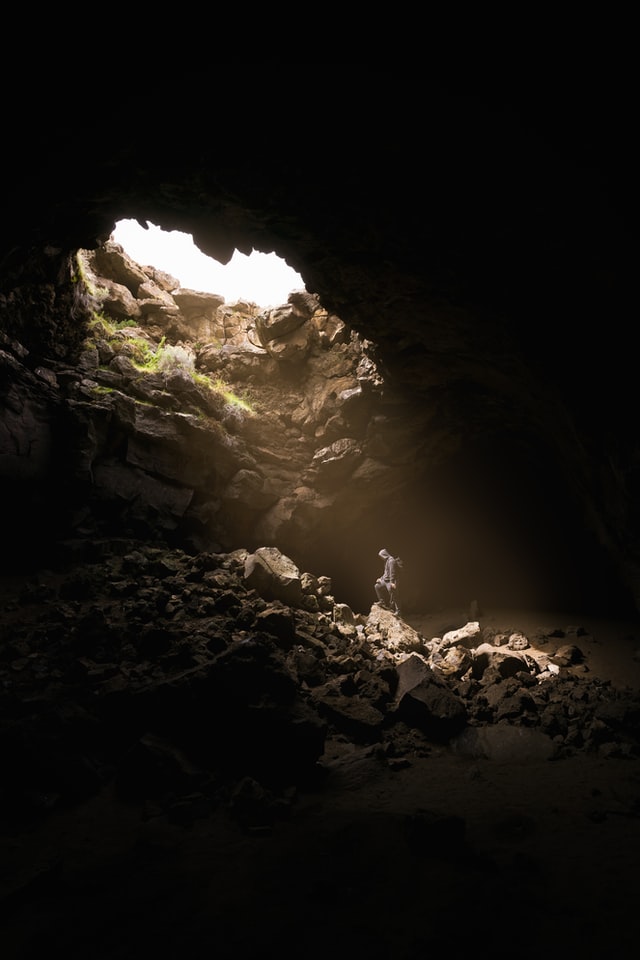 The result is a comprehensive Brain-Body approach that:
 Removes mental and emotional blocks to success.
Resolves the core issues that are holding you back.
Aligns you with your goals, values, and strengths. 
YOU WILL BE ABLE TO:
✅ Sleep better. Optimise performance.
✅ Manage stress and reduce anxiety.
✅ Stop procrastinating and sabotaging.
✅ Experience more satisfying relationships.
✅ Enjoy greater clarity and focus in your work.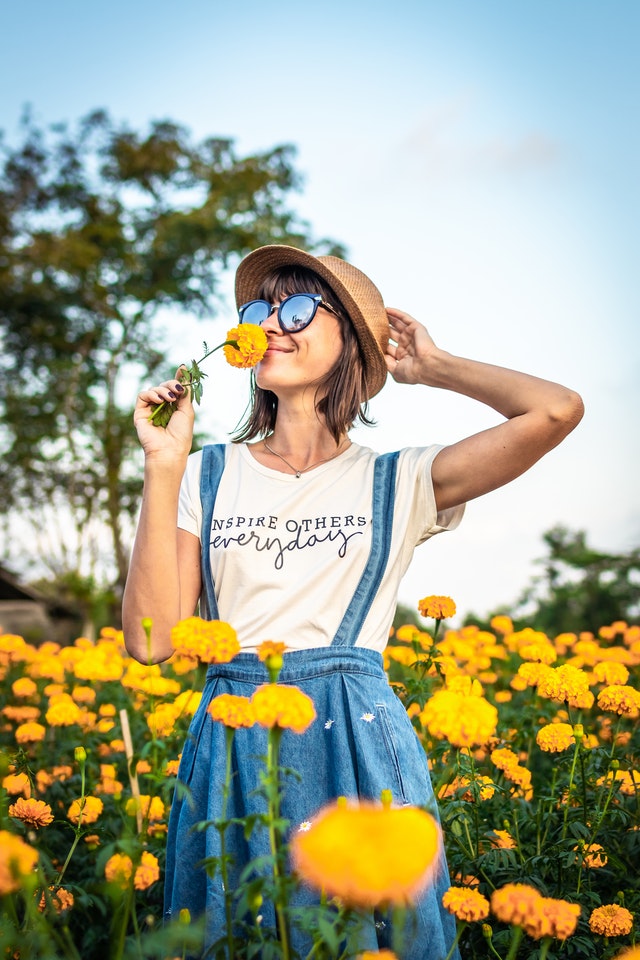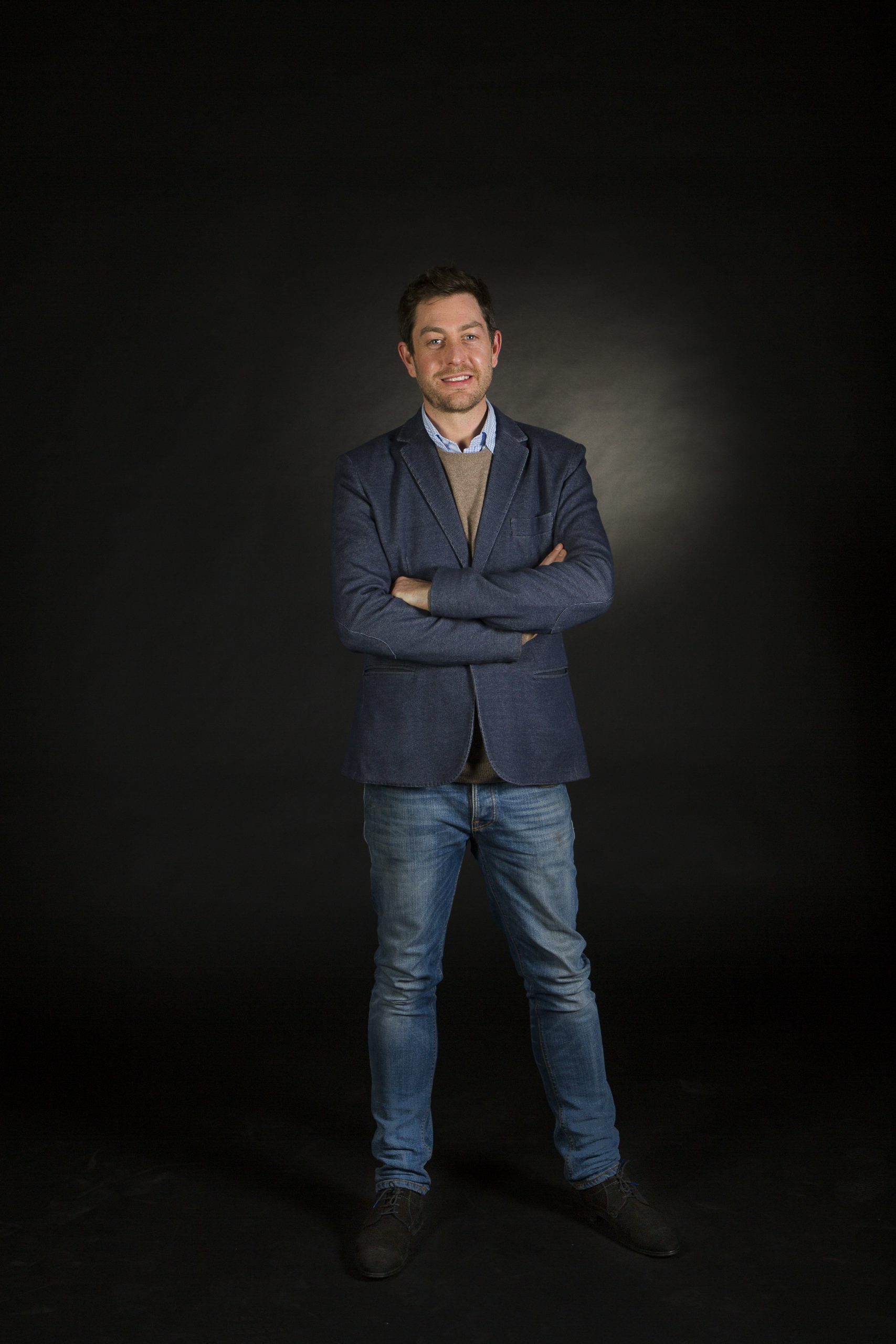 WHO DO I WORK WITH?
💡Entrepreneurs and founders.
Who are struggling with the complex demands of life and work. 
WHAT YOU CAN EXPECT.
An integrative approach including brainspotting.
Brainspotting is a powerful focused treatment method that works by identifying, processing and releasing core neurophysiological sources of emotional/body pain, trauma, dissociation and a variety of other challenging symptoms.
Provides you with noticeable results, deep and lasting change. My clients report changes in behaviour and responses after just a few sessions.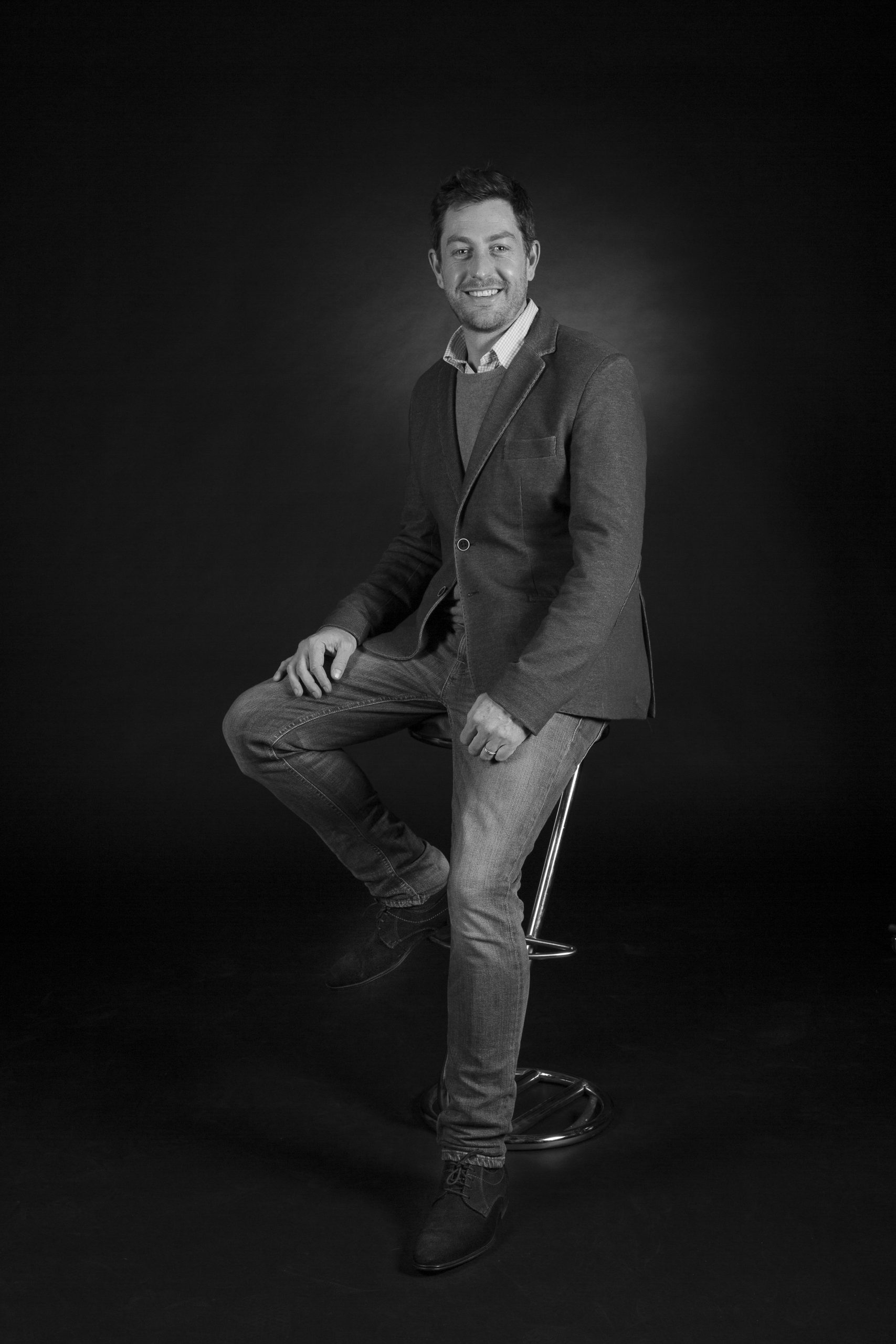 testimonials &amp recommendations
My work with Matt was meaningful to me and ultimately transformative. Matt has a highly developed capacity to be present, sensitive towards weighty material which supported my own capacity to connect to my own experience. Matt is warm and approachable. I wholly recommend Matt to anyone seeking to make significant shifts in their life.
Matt is an incredible person and coach. I was lucky enough to to be part of one of his workshops. He really cared about the well-being of all participants and was able to transmit a feeling of calm and deep understanding into all of us. I highly recommend his work!
"For many years I have sought traditional, talk-based therapy to explore and heal my issues. I made little progress, and the investment in both time and money was huge. My work with Matt has been life-changing, and I only wish I had known about this 20 years ago. I wholly recommend anyone wishing to explore this for themselves to contact Matt… It is a wonderful investment for yourself and those you love."
My work with Matt has been absoluteley lifechanging! For me it was a truly powerful and reigniting experience, (re)discovering parts of myself, i was disconnected with and being gently brought back on track in all aspects of my true self. Matt is able to provide a space of complete acceptance, always finds the right words and ways for you to be able to find your centre again. It was by far the best investment in my self i have done!
As someone who hasn't been comfortable with therapy in the past, the brainspotting modality has changed my mind. Matt Healey is a genuine support who truly cares about your outcome. His communication style, patience, encouragement, and deep understanding of why an experience causes pain sets Matt apart. He is able to help you identify the root-cause and how it relates to other reactions, enabling you to move forward with confidence. This therapy also satisfies the desire to get quick and long-term results.
are you ready to take the next step?
Recent blog posts full of practical and useful information to help you through difficult times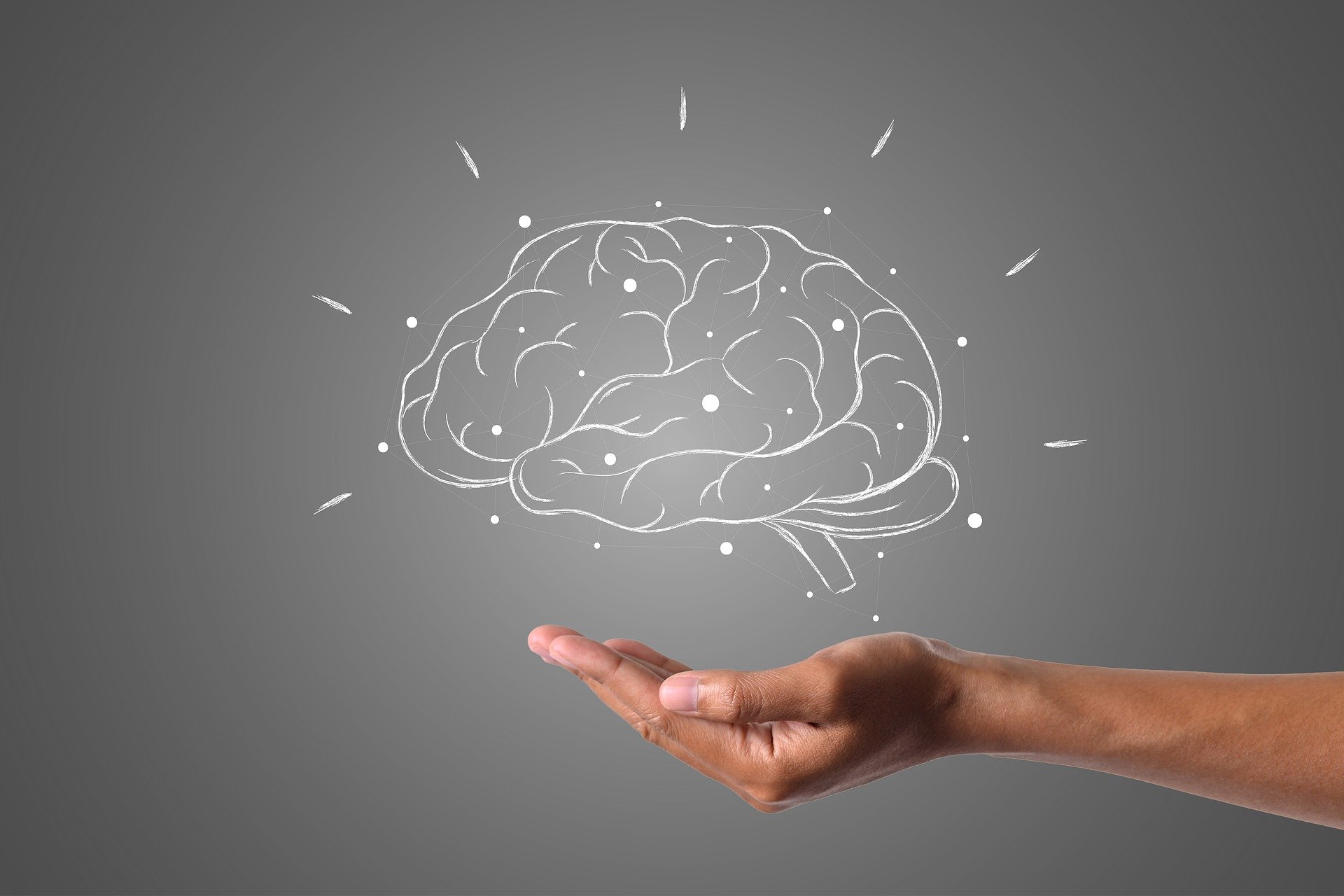 Brainspotting is a powerful focused treatment method that works by identifying, processing, and releasing core neurophysiological sources of emotional/body pain, trauma, dissociation, and a variety
Read More »