Certified Brainspotting Therapist & CiT
Repair your nervous system and reclaim your life. Powerfully effective therapy and coaching.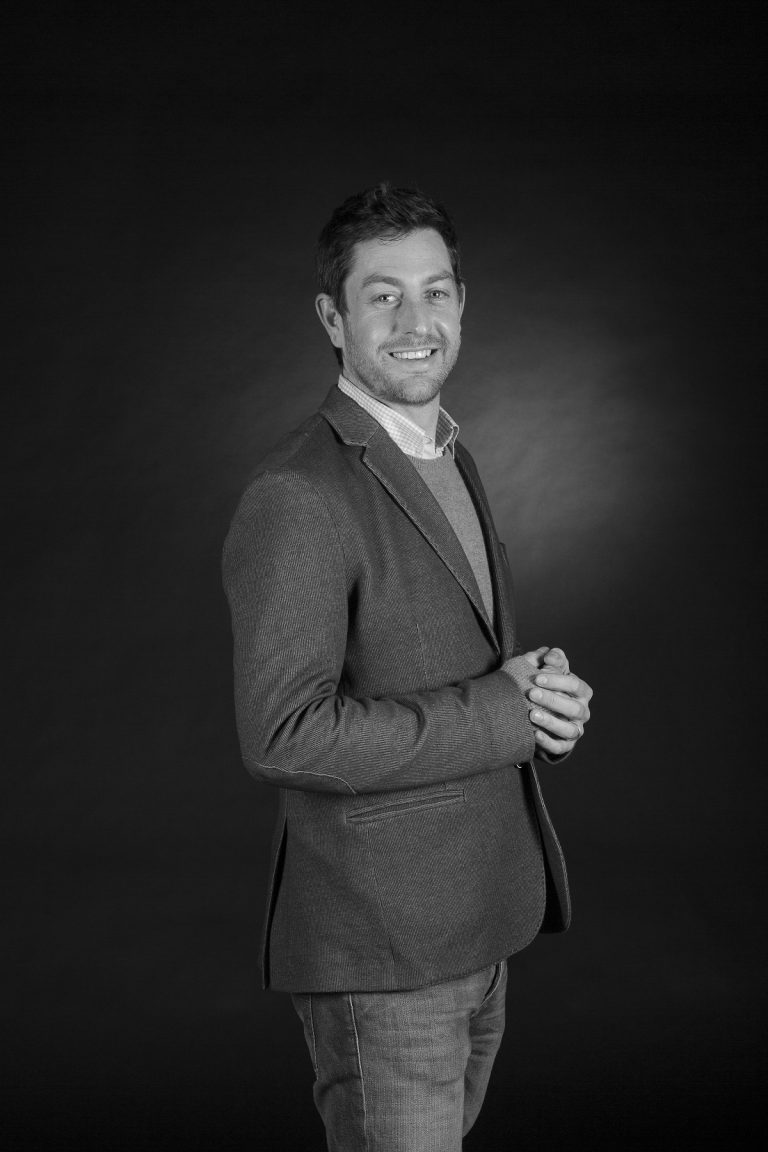 skilled & experienced 11 years
helping others make the move from surviving to thriving
The right approach can change everything
I love brainspotting! It's such an effective way of healing a wide range of challenging issues. I love it so much it's the primary modality I use in my practice. That's because it gets where talk therapy cannot, it addresses the body (which is so important), heals and balances the nervous system, releases tension and stress, repairs negative cycles of behavior, boosts self-awareness, and empowers my clients to live a better life. 
Brainspotting is a brain-based physiological therapy with profound psychological benefits. It helps desensitize and reprocess distressing events and feelings.
The effects of all forms of trauma
Anxiety
Phobias
Unwanted behaviors
Stress
Chronic pain
Nightmares
Obstacles to growth, and productivity.
Brainspotting is also used to expand and enhance skills,  performance, meditation, creativity, and mindset. 
As someone who hasn't been comfortable with therapy in the past, the brainspotting modality has changed my mind. Matt Healey is a genuine support who truly cares about your outcome. His communication style, patience, encouragement, and deep understanding of why an experience causes pain sets Matt apart. He is able to help you identify the root cause and how it relates to other reactions, enabling you to move forward with confidence. This therapy also satisfies the desire to get quick and long-term results.
My work with Matt has been absoluteley lifechanging! For me it was a truly powerful and reigniting experience, (re)discovering parts of myself, i was disconnected with and being gently brought back on track in all aspects of my true self. Matt is able to provide a space of complete acceptance, always finds the right words and ways for you to be able to find your centre again. It was by far the best investment in my self i have done!
When the pandemic hit and we were told to wear a mask, I found out that…I couldn't. Panic attack within 2 breaths. Couldn't go to the grocery store or use public transportation. I tried to figure out why but there just seemed no reason. Matt introduced me to Brainspotting and helped untangle the wiring that had my brain stuck on "mask = suffocation". Here's the bottom line: Matt is an amazing therapist and Brainspotting works. Overcoming an obstacle isn't easy, and Brainspotting isn't a shortcut to health. But it is incredibly effective and I am grateful to Matt and how much he helped me untangle the wires so I could get back out in the world again.
For many years I have sought traditional, talk-based therapy to explore and heal my issues. I made little progress, and the investment in both time and money was huge. My work with Matt has been life-changing, and I only wish I had known about this 20 years ago. I wholly recommend anyone wishing to explore this for themselves to contact Matt… It is a wonderful investment for yourself and those you love.
I currently have openings for new clients.