I love my work, its intense, creative, dynamic and ever evolving. I became an entrepreneur many years ago, partly out of necessity. I never felt like I truly belonged in the traditional psychotherapy space. Despite working as a therapist for more than 10 years, I found traditional western psychology somewhat limiting in its efficacy.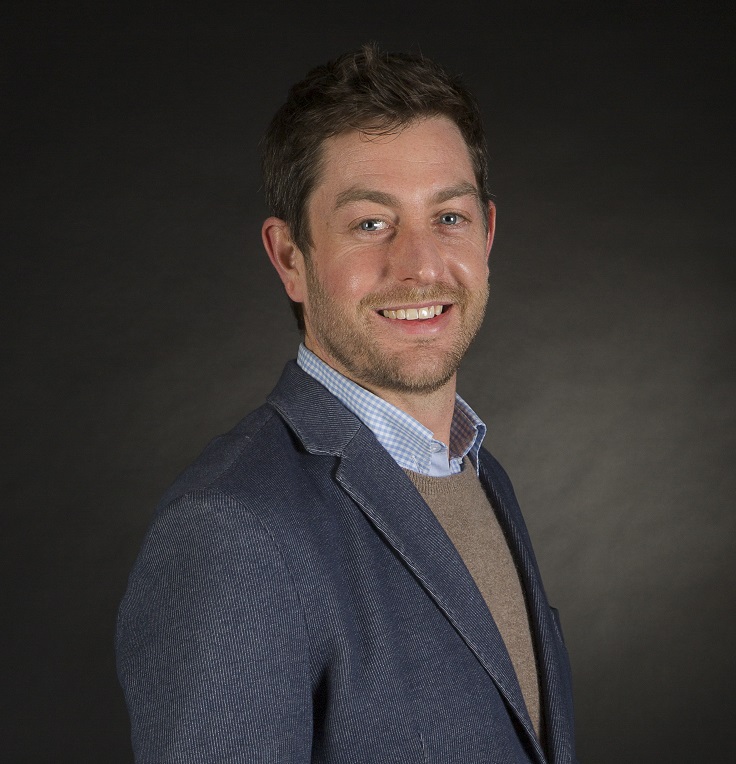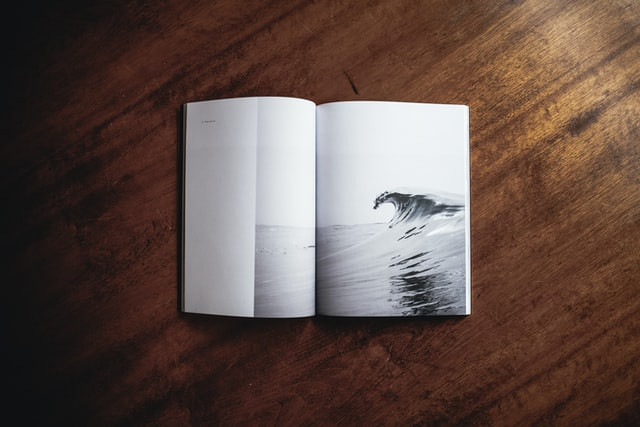 Both personally and professionally I kept seeing the same core issues reemerge and it bothered me. I went on a quest to find a better way. I lived in the Amazon for several years, I studied embodiment, brainspotting, and many other powerfully creative techniques for eliciting change and healing on the deepest level.
Because healing is possible
A few years ago it all made sense, I was able to integrate my knowledge and designed a method that truly works for the majority of people. I decided to work with entrepreneurs because I have a soft spot for their drive, creativity and open mindedness. Entrepreneurs face complex challenges, they are also prone to anxiety, burnout and depression.

A strong foundation of emotional stability directly impacts your performance and endurance in your work. But this is sadly overlooked by many entrepreneurs.
I wonder how many more entrepreneurs could succeed if they didn't have to spend so much time and energy battling demons, getting in their own way, and missing valuable opportunities?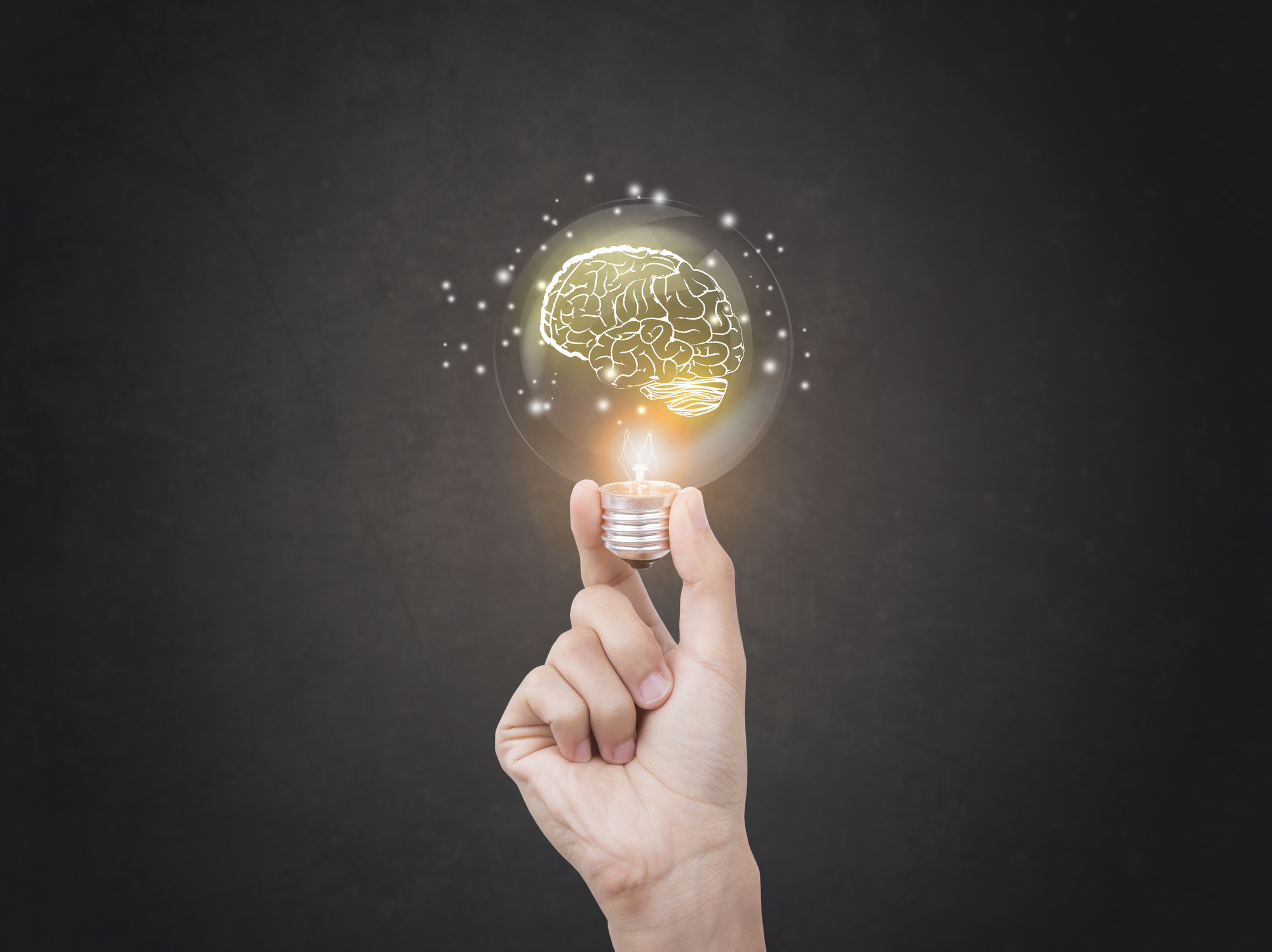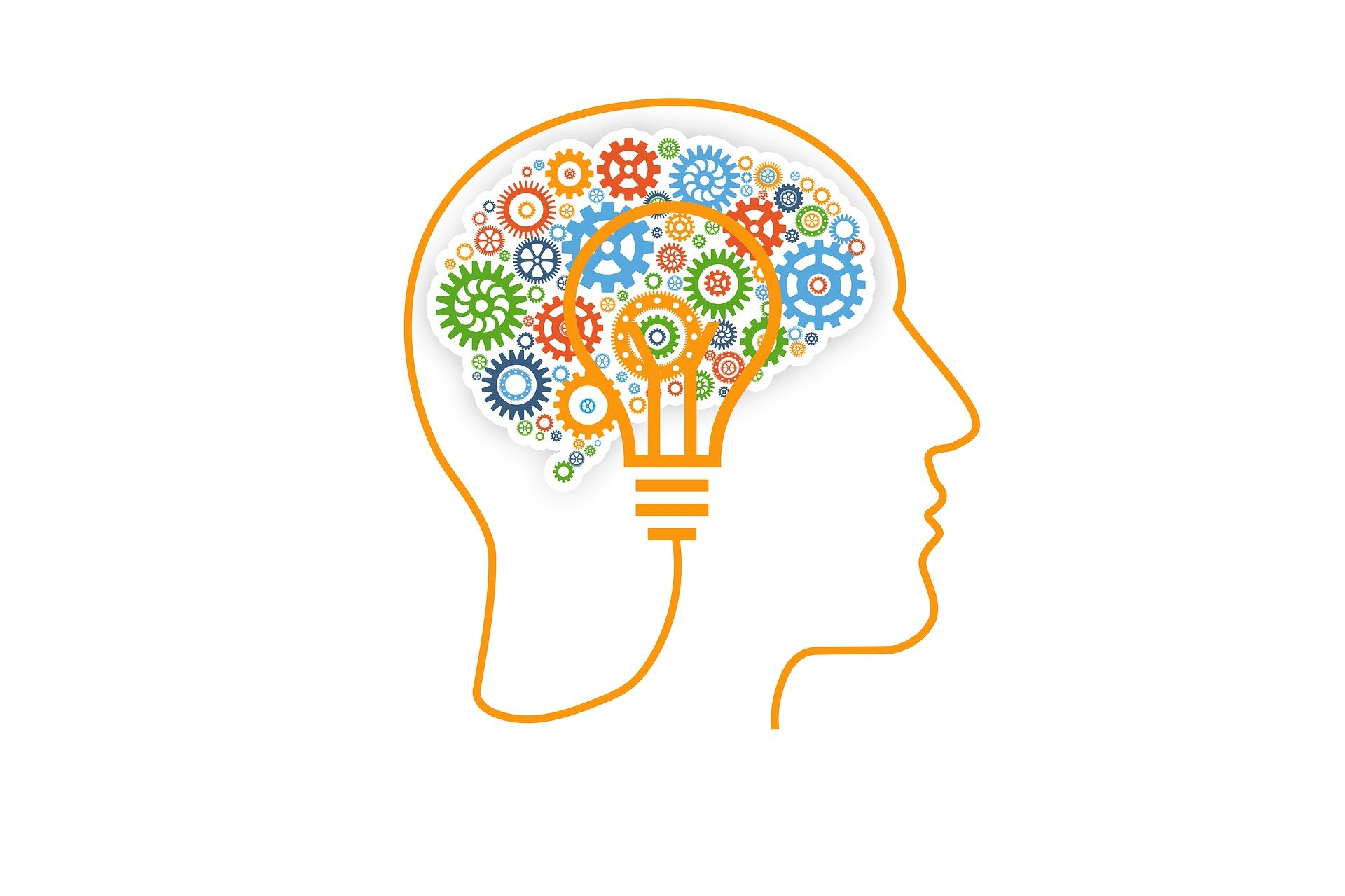 I incorporated coaching because its a valuable addition to my therapeutic model. And who better to understand the complexity of personal growth than an experienced and worldly therapist? It felt like a natural progression in my work. My skills, education and experience allow me to work effectively with the following issues.
A little more info about me
I was born in Australia, grew up in New Zealand. I've been fortunate to have many interesting experiences and opportunities. But I've also faced heavy burdens too. Like many, I experienced complex trauma which eventually manifested into illness. I don't wish this on anyone. Healing that has been a huge journey. It's provided me with a profound sense of meaning, direction, and respect for life.
I now live in France with my wife and our two young children.
2014 Dip Transpersonal Counselling. The Phoenix Institute, Melbourne, Australia.
2015 Asc Degree in Holistic Counselling. The Phoenix Institute, Melbourne, Australia.
2017 Grad Dip Therapeutic Arts Practice (Arts Therapy) MIECAT , Melbourne, Australia.
ARE YOU READY TO TAKE THE NEXT STEP?